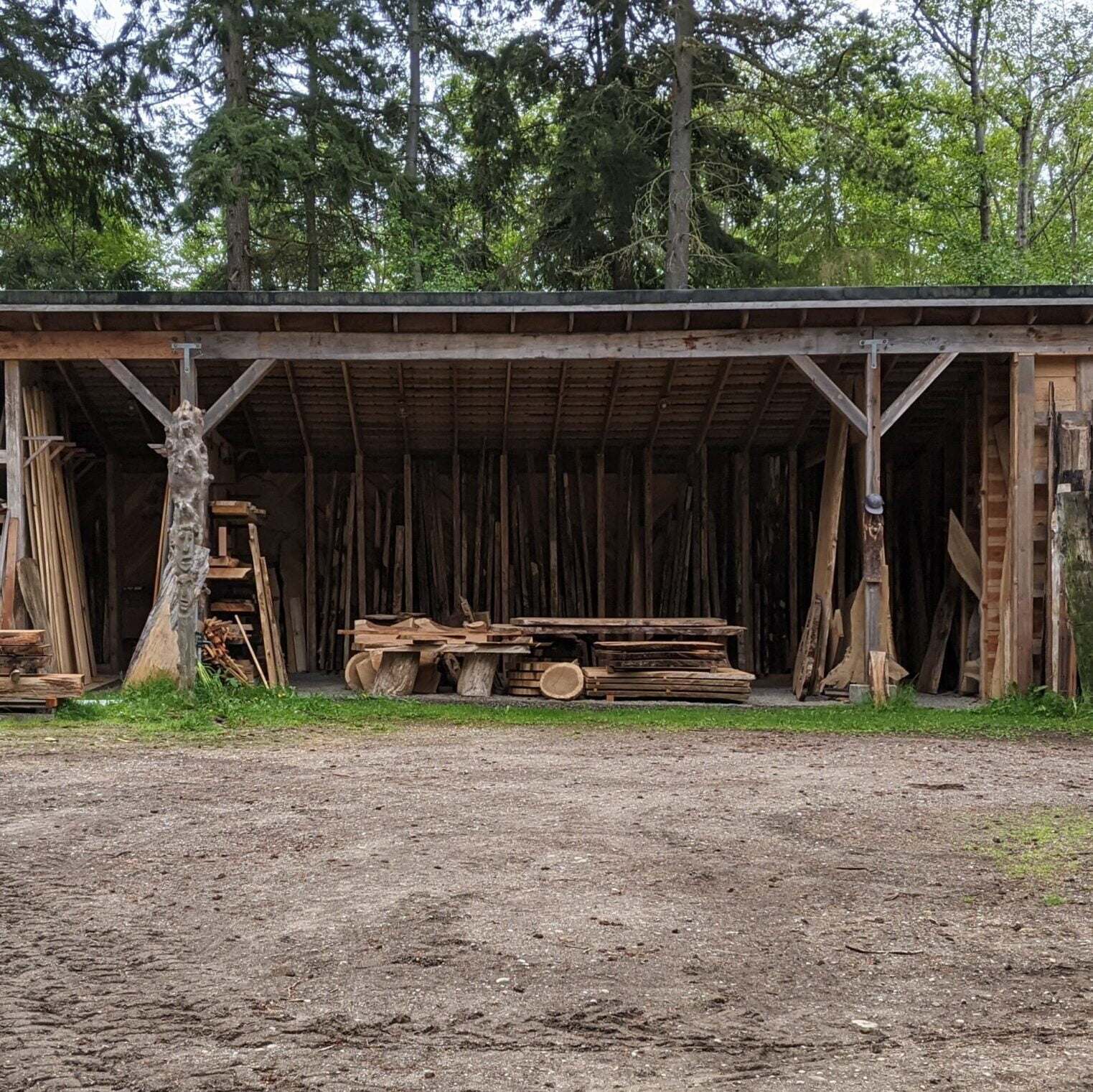 Project wood
Select the perfect piece for your wood project. Most wood sourced from Whidbey Island, WA. Contact us for an appointment.
Kiln drying
Kiln dried wood ensures uniform drying, sterilization, & stability. Drying using an iDry vacuum kiln also delivers the fastest results.
Slab surfacing
Planing, cutting, and sanding services. Using a CNC router with 7HP cutting head, slabs up to 5' x 12' are flattened with precision.